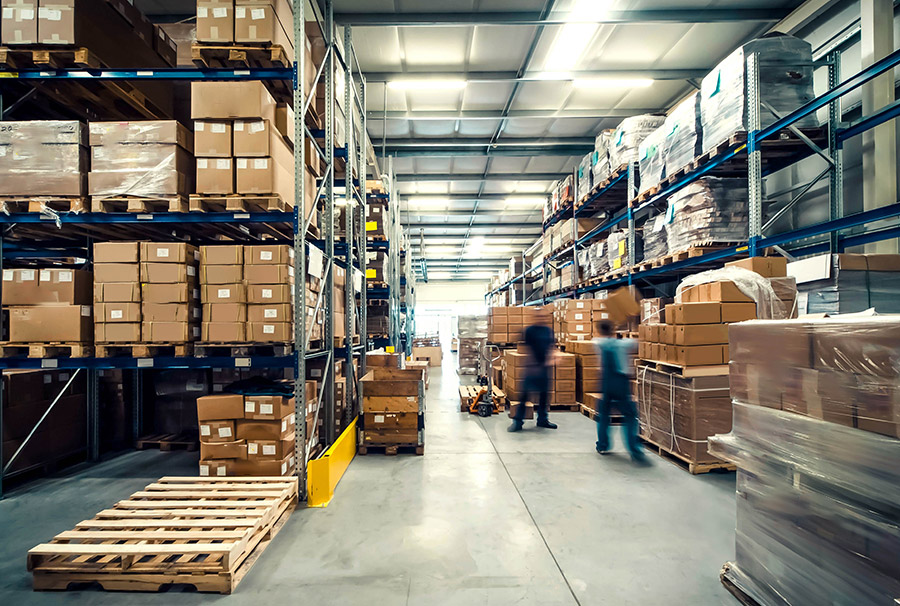 Wholesalers are closely related to the market and are sensitive to the latest trend. Ousikai provides OEM and ODM service to help wholesalers develop their product lines and brands.
By ordering our service, wholesalers can benefit from:
● Fair pricing to improve profit margins
● Fast delivery in as few as 20 days
● Product ideas being fully realized, from styles to functions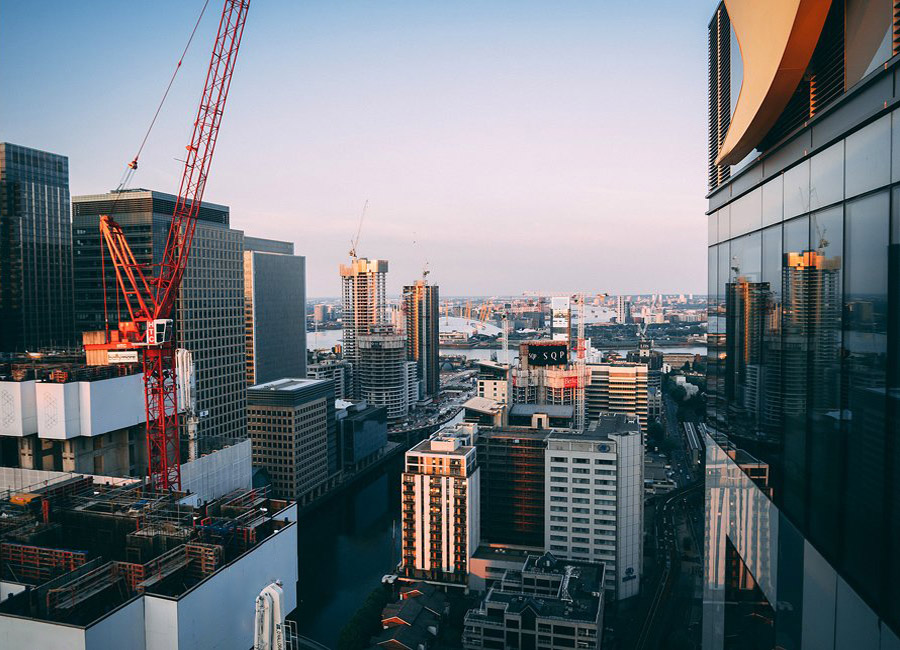 Contractors have high demands for test reports of the products to prove that they've got the qualification of winning the bid and conducting the project.
Choosing our service will allow contractors to:
● Find the right color, embossing and pattern
● Access abundant test reports
● Find the right color, embossing and pattern